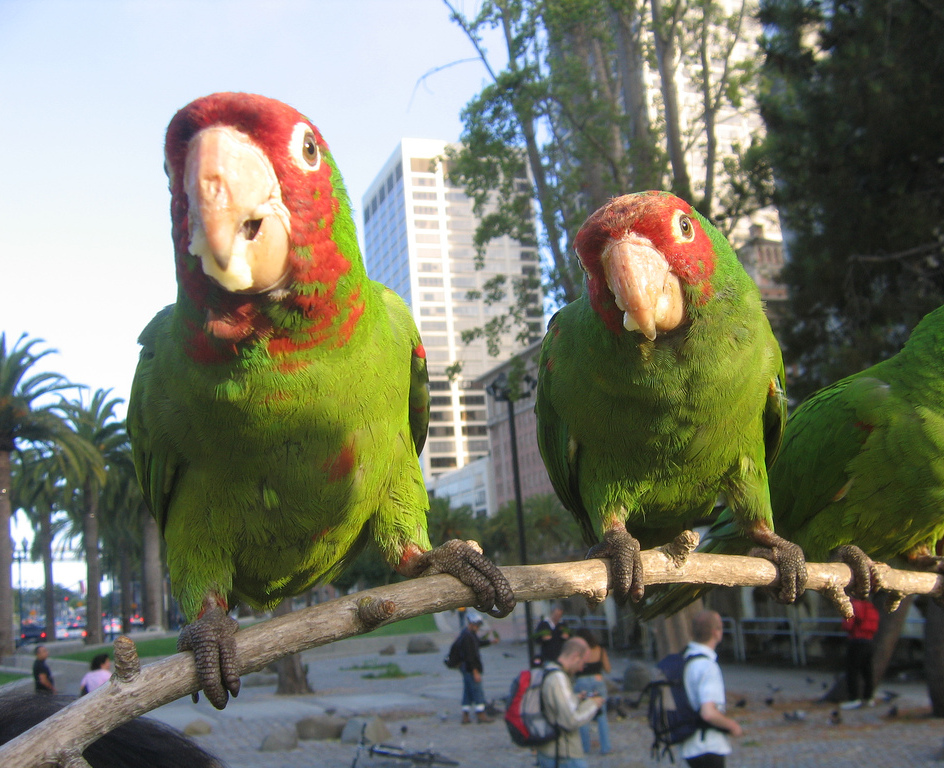 Colonies of wild parrots live in SF...
Since the early twentieth century, Telegraph Hill has supported a flock of wild conures. Originally escaped pets, these birds have thrived in San Francisco, delighting natives with their bright plumage and cheerful dispositions.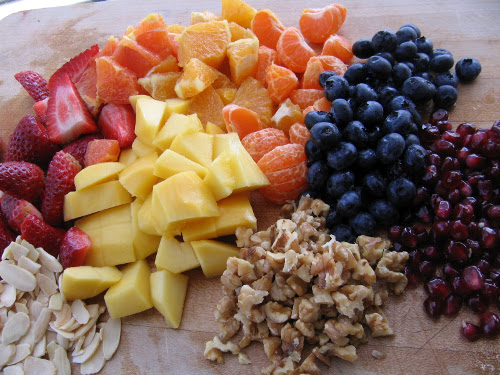 ...we train them to repeat your message...
Our handlers attract the birds with a healthy mix of fruits, seeds, and nuts. While the birds eat, we train them by repeatedly playing your prerecorded marketing message.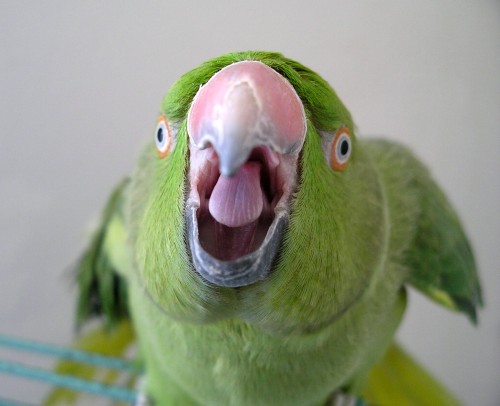 ... and they spread the word!
Our birds fly all over the city. They repeat your message as they go, training other parrots and spreading your brand's messaging to potential consumers.